Need to sell quickly?
We buy any house, anywhere in Sussex, in any condtion.
Yes! We buy any house in Worthing, Littlehampton, Brighton and surrounding areas. Need to sell quickly for a number of reasons. We've helped thousands of customers just like you.
We have a lot of experience dealing with properties with a variety of issues, including subsidence, Japanese Knotweed and flood damage. Whilst some property can be a bit more tricky to deal with but we're very friendly and you'll never be pressured into using our we buy any house service. You've got nothing to lose from taking 2 min to fill in the contact form and finding out what our cash offer could be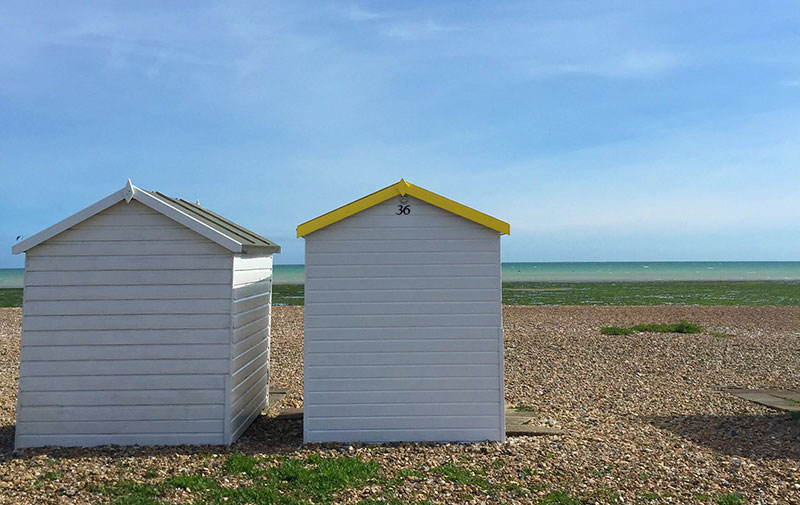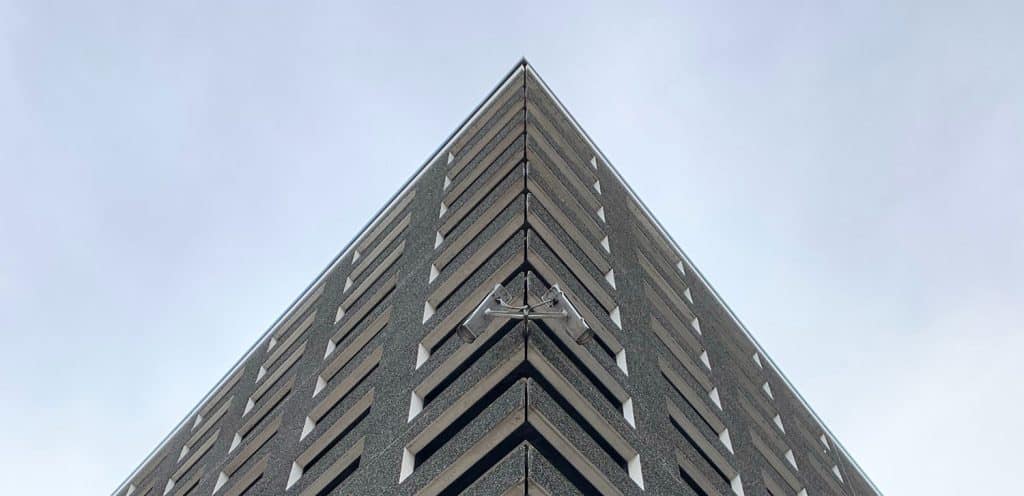 We can buy any property and free up the equity locked away in your property, in as quickly as 5 working days.
You will be contacted immediately by our in-house valuation experts asking for some further information. Within 8 hours you will have a cash offer for your home.
The whole process is completely free and you won't have to worry about any for-sale or sold boards. There is never any obligation or pressure.
We use the best solicitors
Once we come to an agreement, we will instruct solicitors to finalise any legal work in relation to the sale. We use the best solicitors available to ensure the sale of your home proceeds quickly and effortlessly.

Our expert solicitors are a big reason of why we are able to agree a quick house sale. You are able to use your own solicitors but there this can take longer to achieve a faster house sale.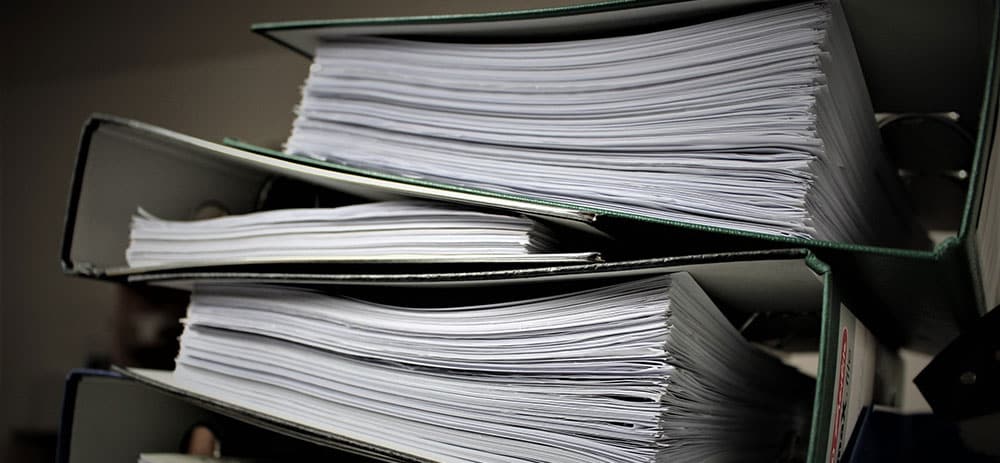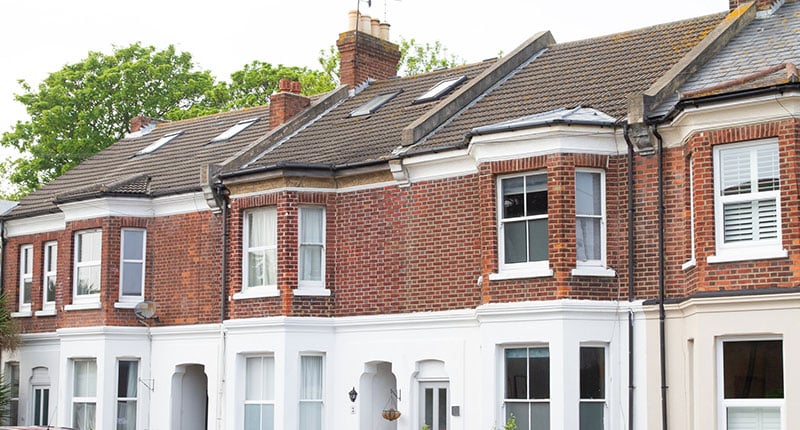 We can complete the whole process in as quickly as 5 working days – the timescale is completely up to you.
We understand selling your house is a big decision. That's why you'll want to use an established company with a trusted reputation.

We pride ourselves on providing a high level of service and working closely with our customers to get them what they need, fast. Our experienced advisors will always be on hand to answer any queries you may have and will guide you every step of the way.
Advantages of using Home Sale Hub:
We buy any house in any condition in Sussex and surrounding areas
A guaranteed 100% cash buyer
A quick sale – in just days, weeks or a timescale to suit you
Personal service
No fees – we cover all costs, including solicitor fees
An established cash property buying company
A discreet service – no viewings, no estate agent boards
Hassle free house sale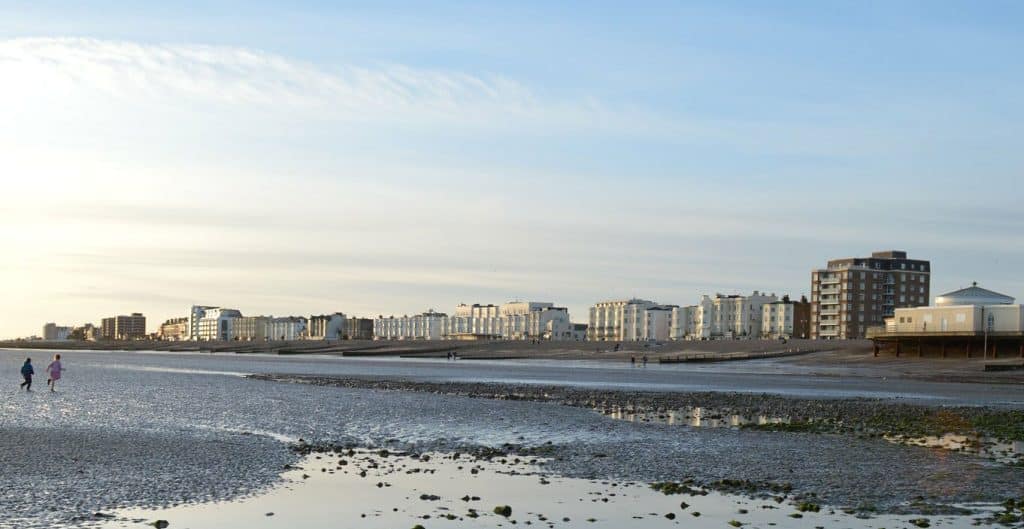 We would love to talk about how we and help, there are no obligations so why not get in touch with us today.