There's more to a home than bricks and mortar and
there's more to a company than an office.
Find out more about HomeSaleHub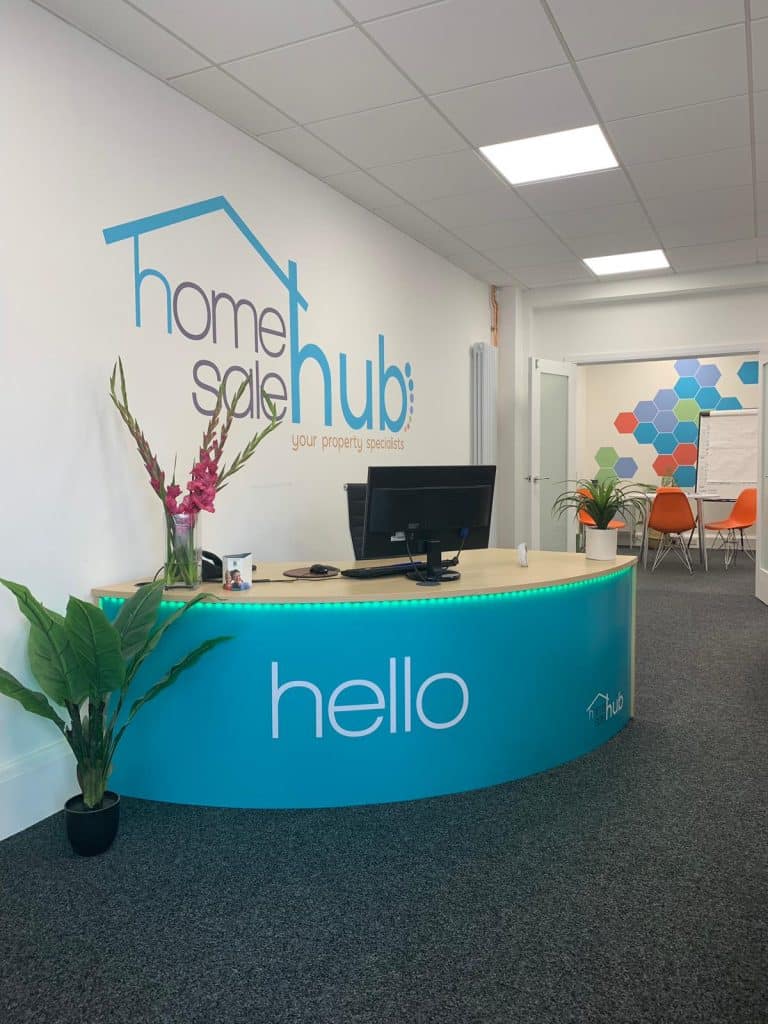 We've worked in and around West Sussex for a long time so we know all the ins and outs. We can help with any problem you may have.
Our friendly team prides itself on being helpful, giving the best advice and not putting any pressure on. Property sales are stressful enough and we are here to help.
Quick House Sale specialists
Our bread and butter is helping people sell their properties fast, we can exchange contracts in an unmatchable time compared to traditional methods.
We can buy any house in West Sussex for cash, we can exchange incredibly quick or in a time frame that suits you, we offer a discrete service to help you as you need.
Duncan
Our senior property valuer he's seen everything and knows everything else.

Mario
Leads from the front, his knowledge and passion drives his great customer service.
Jasmin
Our queen of paperwork, she knows what form, when and all the shortcuts to get everything in order quickly and efficiently keeping the whole process smooth.

Alfie
A real go get getter, he's in your corner and he'll give you the best advice for whatever circumstance you'll be in.

Dan
Tirelessly works towards helping you with your property day and night. He will get you what you need.
Find out how we can help today!
Get a free cash offer or just find out what we can do for you today, it only takes a click!